WHISTLER REAL ESTATE MARKET REPORT
Final Quarter of 2020 - Watch the Market Report Video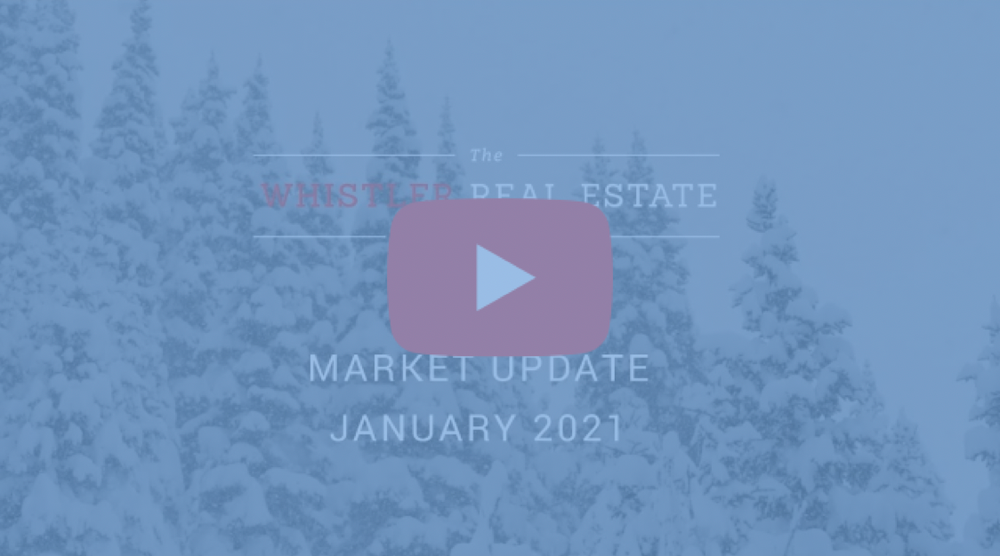 Read the full report
HERE. 
BUSINESS IN WHISTLER DURING COVID-19
For the current status of local businesses in Whistler, including hotels and accommodation providers, transportation services, restaurants, retail and recreation, visit Tourism Whistler at 
https://www.whistler.com/covid/
WHISTLER OFFICIAL COMMUNITY PLAN
Whistler's new OCP was adopted on June 23/2020 and articulates policies for growth management, land use, housing, and greenhouse gas emissions targets, as well as for social and environmental matters. Learn more here: 
https://www.whistler.ca/ocp
This is replacing the previous OCP that was adopted in 1993.